Finding new music to play and share with you, just happens to be one of our favorite things.
Whether it is discovering an artist during a 90 minute rabbit hole on YouTube or finding a catchy trend on TikTok, we are always searching for new music.
Now, we're sharing what we find with Power 95-5's New and Next- a look at new music and new artists.
Check out the videos of our latest finds.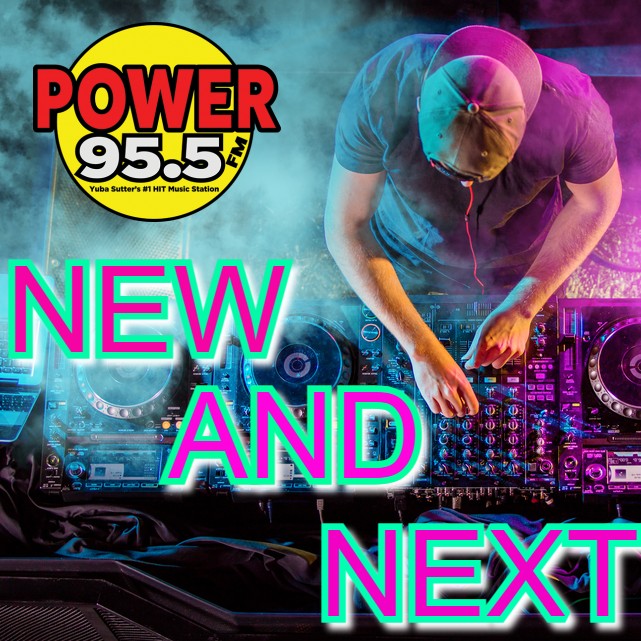 New and Next