Johnjay & Rich
5a-10a M-F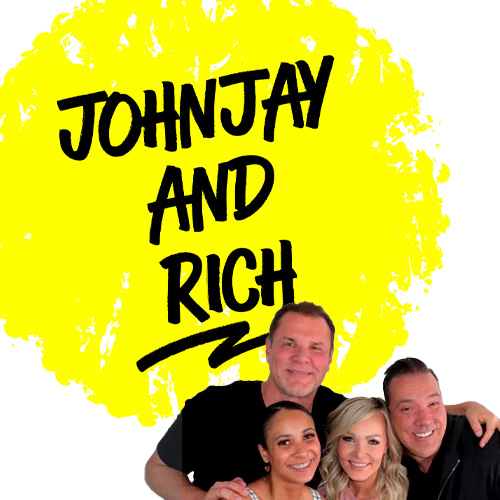 The Johnjay & Rich Show is a non-stop blend of pop culture, music news and events, and relationship advice, in addition to appearances by a wide range of music artists, news makers and celebrities.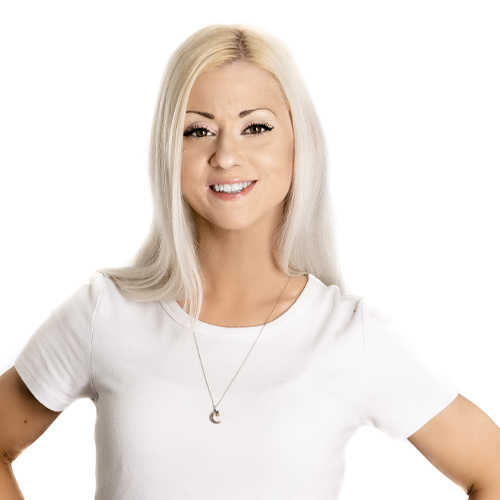 Radio career: It IS literally in my blood! I've been working in radio ever since I was just a baby "B" pulling CD's as a kid for my Dad's radio show! My Dad is the reason I love radio as much as I do & I can thank him for my first job when I was 16 doing voicework and promotions for Entercom New Orleans. I've worked for small markets and major markets alike such as Entercom Memphis, Entercom Indianapolis & even Missoula Montana!
Hobbies/Interests: CAT enthusiast but all around animal lover! Vinyl appreciation & restoration Following Celebrity Gossip, Beauty & Trends. Practicing Meditation, Movies & Of course Music, Music, MUSIC! Second love of my life, My Cat Khashoggi Bon Jovi 🙂
Chris Rey
3p-7p M-F | 10a-3p Sun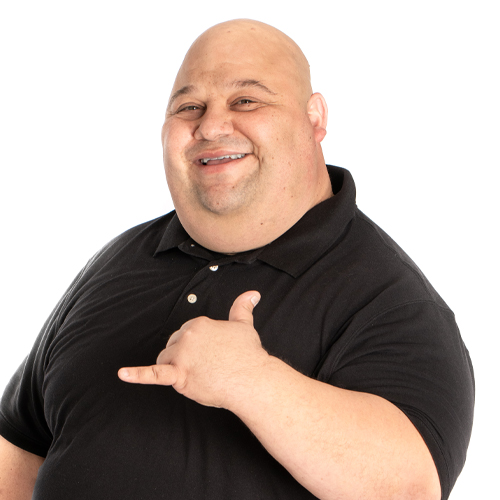 Hi, My Name is…. chicka-chicka… oh wait never mind ( Obscure Eminem reference) My name is Chris Rey and I am super excited to be a part of your day! Some Fun Facts about me: I spent most of college years working as a carny,  I once drank a concoction of ketchup, A1 sauce, and everything liquid at Denny's for $11.52 and I had to learn the HARD WAY that your truck will stop working if you don't put oil in it. Some  Things I LOVE: Sushi from Kenzo, my kids, Will Ferrell movies, my wife, the smell of FRESH bagels Some Things I HATE: People who DON'T communicate,  The Dodgers, Hang Nails, People who cross the street diagonally Words to Live By: Be nice to your neighbors, they know where you live!
AT40 With Ryan Seacrest
6a-10a Sat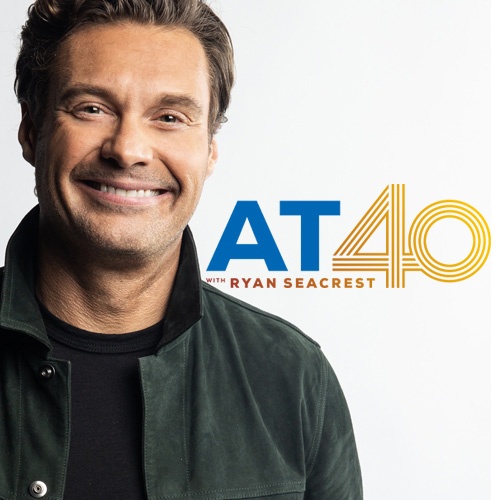 AT40 Website
On radio, Seacrest is host of "On Air with Ryan Seacrest," his market-topping #1 nationally syndicated LA morning drive-time show for iHeartMedia's 102.7 KIIS-FM, as well as the nationally-syndicated "On Air with Ryan Seacrest," "American Top 40 with Ryan Seacrest," and the weekday vignette "Direct from Hollywood." For his work in radio, he was honored with the 2011 NAB Marconi Award for "Network Syndicated Personality of the Year," and he was inducted in the prestigious Radio Hall of Fame in 2019.